We deliver recognized Technical & Leadership Skills
Our Principal Consultant has an exceptional background with acknowledged technical and leadership skills combined with years of training & experience. This capability provides you with a strong & credible foundation for delivering on new opportunities, and identifying areas for business process or technical improvement.
Our experience in basin setting and analysis and geology of basin resource potential has been developed over a number of years and has been adopted in assignments undertaken for organizations such as Armour Energy, Imperial Oil & Gas, Arrow Energy, Metgasco, Blue Energy, Qld. Gas Company, Xstrata Coal Australia, BR Simpson and others.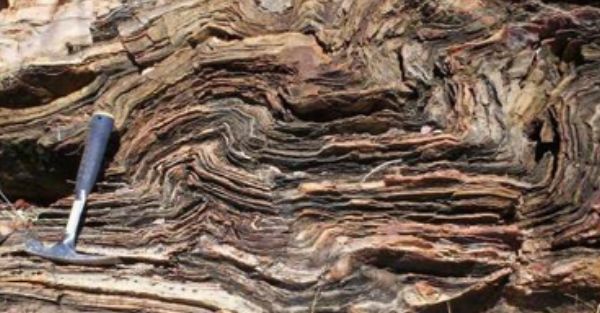 A Strong Track Record of performance with Credibility, Reputation & Value
We bring a robust reputation of delivering effective results into your organization. Our Principal Consultant is acknowledged for delivering exploration success in challenging and remote environments exemplified by the identification two new gas fields in the Proterozoic formations of the Northern Territory.
Our Principal Consultant has successfully negotiated one of the first Aboriginal Land Rights Act (ALRA) access agreements for petroleum exploration in the Northern Territory on Aboriginal land. And he has developed a close rapport with the Local Aboriginal groups of the Southern Gulf and Arnhem land regions and worked with those of the Tanami Desert within the Northern Territory.
Our team is respected for their judgement, technical reputation, their stand in ethics, health, safety, and environment and empathy for cultural diversity.
Indigenous Relations
Managing relationships with Aboriginal communities and Traditional Owners holding traditional connections or historical links to areas where we operate is an important part of managing our projects successfully.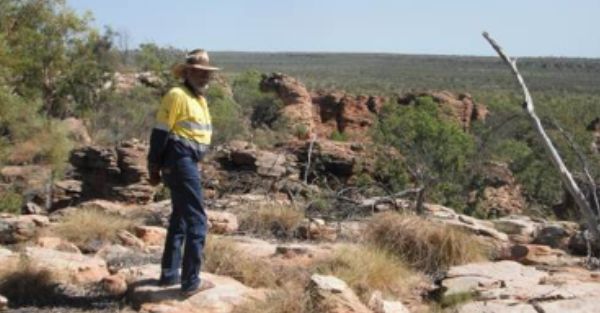 Senior traditional Owner Southern Gulf country Northern Territory

When operating in conjunction with indigenous peoples good neighbour relations are critical to success of any project. We are experienced with Indigenous communities. Our vision is respectful, enduring and mutually-beneficial relationships with Aboriginal and Torres Strait Islander people.
Our Principal Consultant has undertaken specific cross cultural awareness studies at the University of Southern Queensland and supported this formal training in Anthropology with years of direct experience working in close proximity to Indigenous people in remote communities to:
respect Aboriginal and Torres Strait Islander histories, connections to the land and unique cultures and respect the peoples' rights to self-determination
use fair and transparent dealings and facilitate open and  informed consultation about potential impacts on Aboriginal and Torres Strait Islander communities and heritage
pursue mutually beneficial outcomes to ensure long-term sustainability and project success and to establish a solid rapport with the relevant Aboriginal Land Councils and Traditional Owners.
Our Principal Consultant has been instrumental in developing and having granted one of the first petroleum exploration permit agreements on Aboriginal Land in the Northern Territory under the Aboriginal Land Rights Act.
Environment
All projects managed by KAG are conducted in a manner that protects and promotes the health and well-being of the environment as a  key priority. We aim to develop systems and procedures to minimize the environmental footprint of all projects we manage and to actively protect the ecological values of the areas in which we operate.
From exploration and development through all operations we utilize our extensive knowledge and experience to design and implement systems and procedures to improve the environmental management system and, in turn, aid the environmental performance of our clients.